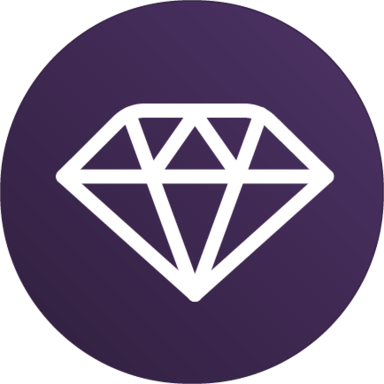 Euruko 2021
Helsinki, but only virtually
Euruko is a Ruby conference organised annually, each year in a different European city. This year Euruko will be held online.
Registration is not currently available.

By the power of Tito
* Shipping restrictions may apply to some countries, check your country here if in doubt. Goodie bags will ship in May 2021.
Access to the online features will become available closer to the event dates.